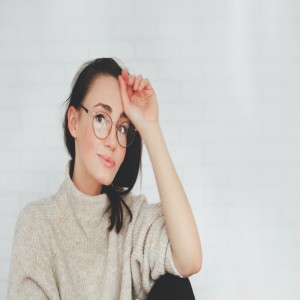 Wednesday May 04, 2022
Being A Stepmom on Mother's Day: The Good, The Bad & The Challenging Journey
In this episode, I discuss feedback from stepmoms about how they're feeling about Mother's Day this year. Tune in as I read all about how stepmoms from many different blended family dynamics and perspectives chime in. Stay strong, stepmoms! 
Thank you for tuning in! xoxo
If you're enjoying this podcast, please leave me a glowing review so others can find me!
You can become a patron and support The Pondering Stepmom Podcast here. You'll have access to my personal bonus episodes describing the challenges on my own stepmom journey.
Find my articles about being a stepmom at The Pondering Nook & at I, Stepmother on Medium.
Comments
(0)
To leave or reply to comments, please download free Podbean or