The Pondering Stepmom Podcast
A podcast dedicated to the dynamic community of women who are navigating the realm of stepparenting. This Podcast was inspired by my blog, The Pondering Nook, where I write about my own experiences as a stepmom AND as a mom among other topics. Each week that the podcast airs there will be a topic or question posted days prior on The Pondering Nook's Facebook and Instagram page. I'll discuss the topic on the show and read the responses (many will be anonymous!) Most episodes are 30 min or under so you can listen while you're on the go, on your lunch break, or on your drive to work.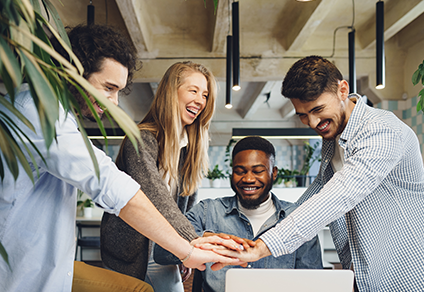 Your Title
This is the description area. You can write an introduction or add anything you want to tell your audience. This can help potential listeners better understand and become interested in your podcast. Think about what will motivate them to hit the play button. What is your podcast about? What makes it unique? This is your chance to introduce your podcast and grab their attention.